To transform an 88+ acre farm through the power of regenerative agriculture and storytelling to build a thriving all natural ecosystem that inspires a community of passionate agricultural producers and entrepreneurs to come together and build the farm of the future.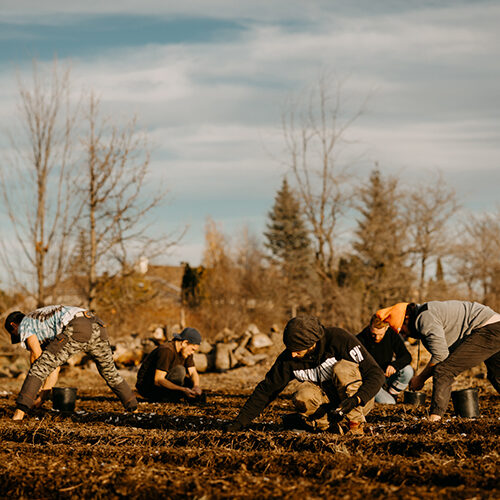 If we are going to change the workings of our farm we must first attract a talented and passionate community of farmers, entrepreneurs, chefs and storytellers to get involved and create the farm of our dreams.
Beyond what grows above ground we recognize that using regenerative agriculture practices is the best way for us to create a rich and fertile soil both for our plants and our aspirations of living a connected and healthy.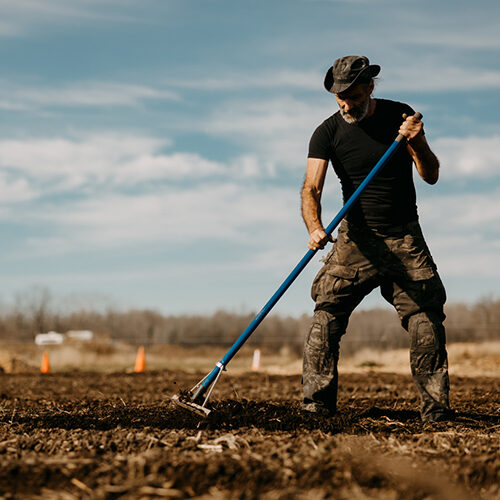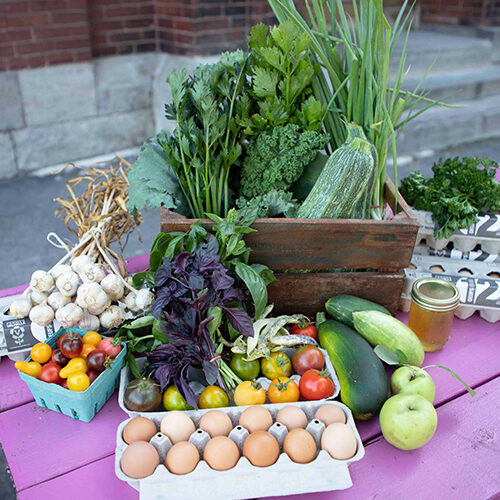 Grow and Prepare Mouth-Watering Food
Our labour of love when it comes to investing and caring for our farm and our plants all pays off when we get the literally eat the fruits and veggies of our labour. A passion for high quality meals is something our entire community rallies around both on the land and off!
Through the power of storytelling both online and off the through agrotourism we are sharing our imperfect journey of the ups and downs of being a modern day farm cooperative who are looking to inspire and mentor those willing to embark on a similar path as well as provide our high quality foods to the larger community that support us!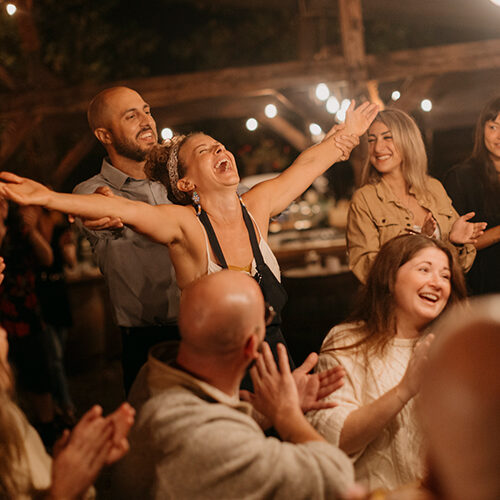 Permaculture
A philosophy of working with nature through observation of all the functions of each element to design whole systems. Valhalla Farms is applying principles of permaculture in all aspects of the project.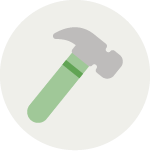 Natural Building
There are many solutions today that function passively using natural or reused materials such as Hemp, Earthships, Cob houses, Rocket Stoves and Compost showers. These innovative technologies provide accessible change for everyone.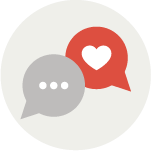 Non-Violent Communication
A conflict resolution process that allows members to communicate from a place of empathy and understanding, and gives the tools to connect even with those who don't practice it.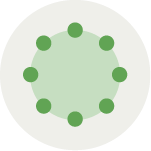 Sociocracy
A self-managed decision making model for organizations and communities. Valhalla Farms implements Sociocracy to ensure that all members are included in the decision making while still being efficient in our decision making.